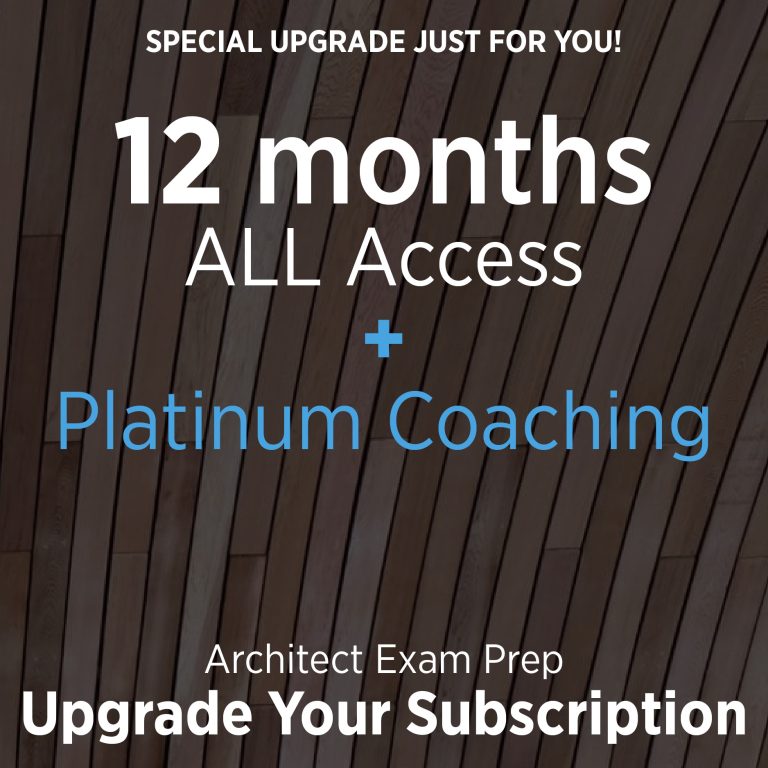 UPGRADE 12 Months ALL Access + Platinum Coaching
This includes UPGRADE to 12 Months of UNLIMITED + Platinum Coaching.
You'll have access to David & Eric with our premier Platinum Coaching Program! This includes access to Daily Study Plans, LIVE Monday night Roundtable Calls with David (every Monday), LIVE Tuesday night Coaching Calls with Eric & David (Every Tuesday), private Slack group (communication hub and Eric & David are in there every day), Mindset Videos and Worksheets, Access to the library of past coaching recordings, and the ability to interact with your peers on weekly calls and in Slack to help you stay motivated! New groups begin the first Monday of every month, but you can join anytime and attend our very next Monday and Tuesday calls!